After class today I had the first opportunity to meet with Tobias & Tobias, the company that I will be interning with for the next five weeks. Sarah, Erin, and I met Jeff at the Barbican tube station at 12:45 and walked with him to the Laser House building.
Yeah, that's right, I'm working at a place called Laser House.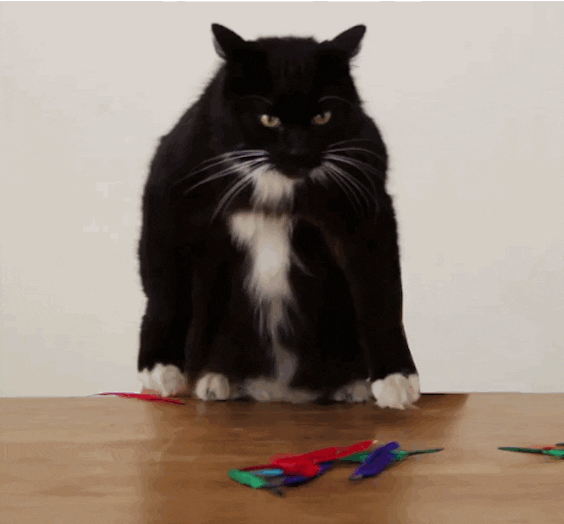 But no, my work actually has nothing to do with lasers.
When We arrived we were immediately greeted enthusiastically by one of our co-workers and supervisors. She led us on a short tour of the office and introduced us to everyone there.
The office is small overall and covers only one floor of the building. It is mostly and open setup with the desks all out in the same area and no dividers between them. There are three small meeting/conference rooms and two closed off telephone rooms to make personal calls. There is also a kitchen area with a fridge, coffee makers, a microwave and an eating area.
There is no noticeable hierachical division among employees and we were encouraged to talk to anyone we needed to whenever we have a question and that they might be busy, but even so they will be glad to help us with whatever we need. It was a very welcoming environment and everyone we met was very friendly.
After our brief tour we sat in the blue walled conference room and were given a short orientation and some information about our working arrangement. The three of us interns will be sitting together in one area and we will be given projects to work on. From what I understand some of the projects will be individual and some of them we will collaborate on. We will also be moving around a bit depending on which of the other employees we happen to be working with.
We also had a chance to talk to the CEO who talked to us a lot about their business. He focused mainly on the changing nature of insurance based on recent advances in technology, for example self driving cars could completely change the way auto insurance is operated. As we talked we casually ate popsicles from the freezer.
I think I really like this place.